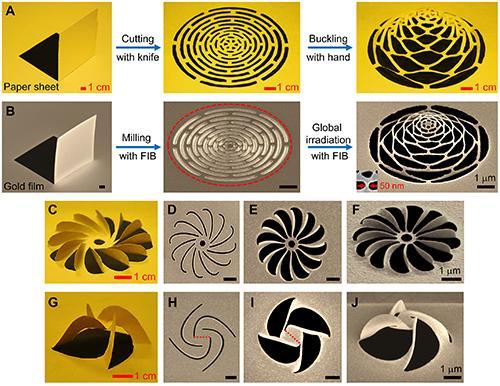 The Chinese Academy of Sciences is applying the art of Kirigami to the science of nano-scale manufacturing.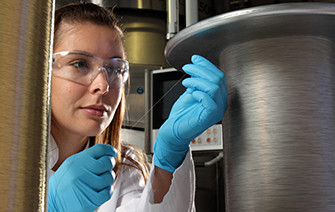 French research lab Leti has launched a consortium to develop mid-infra-red photonic ICs for portable optical sensors that analyse gases and liquids, initially for the petrochemical and dairy industries.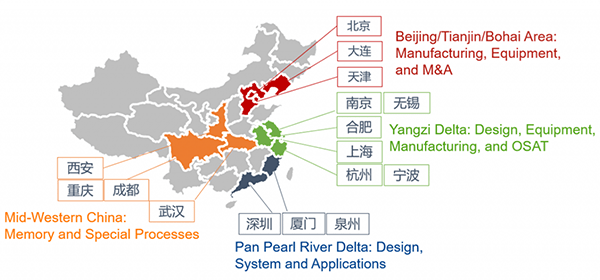 Front-end fab capacity in China will account for 16% of the world's capacity this year, and to 20% by the end of 2020, says SEMI.